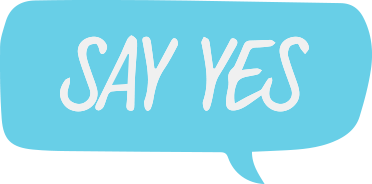 To Launching Your Business
6 Steps to Launching Your Business in 6-9 Months
Wall Street English offers more than 45 years of experience delivering successful franchise operations around the world. The expert team at Wall Street English will work closely with you from the first conversation to launching your business quickly, smoothly and effectively.
The onboarding process is designed to introduce new franchisees step by step into greater levels of detail around launching the business — enabling new partners to start well and start strong. Over decades of operation, the launch process has been proven and refined to deliver successful openings within 6-9 months of initial talks. 
Click below to read more: 
Ready to Start Your Investment Journey
What You Get When You Join Our Network
When you invest in a Wall Street English franchise, you will receive the following tools, systems and procedures to facilitate your success:

Complete know-how of the business model, carefully compiled and communicated through comprehensive manuals and training materials, based on an unrivaled 45 years of experience.

50 experienced operations experts across key disciplines to guide partners every step of the way with passion and enthusiasm.

Internal platform offering access to best practices, Standard Operating Procedures (SOPs), marketing assets & other helpful tools

All Teacher & Student Materials
Everything needed to deliver quality classroom interactions: lesson plans & tools, assessment & feedback systems, learner manuals.

Service Delivery Platforms
Engaging, intuitive platform for learners, plus Learner Management System for the franchisee, allowing easy tracking of progress, up to date statistics & efficient class and teacher schedule management.
Investment Costs at a Glance​
The level of investment varies according to the scope and scale of each project, dependent on the local market, the number of centers and their size, and the type of contract (Master Franchise, Area Development, Sub-Franchise). 
Typical Costs for One Mid-sized Center
Ready to Invest in English?