Scale Opportunity. Regional Brand Exclusivity. Operational Simplicity
The franchise Area Developer approach is a lucrative model for building a mid-sized network of between 5 and 10 strategically linked centers within a smaller territory or connected area. All centers are self-owned by the territory franchise partner. 
Top Area Developer Opportunities
The franchise Area Developer approach has a strong track record for Wall Street English in mid-sized countries. There are multiple territories available which are ideally suited to this growth model: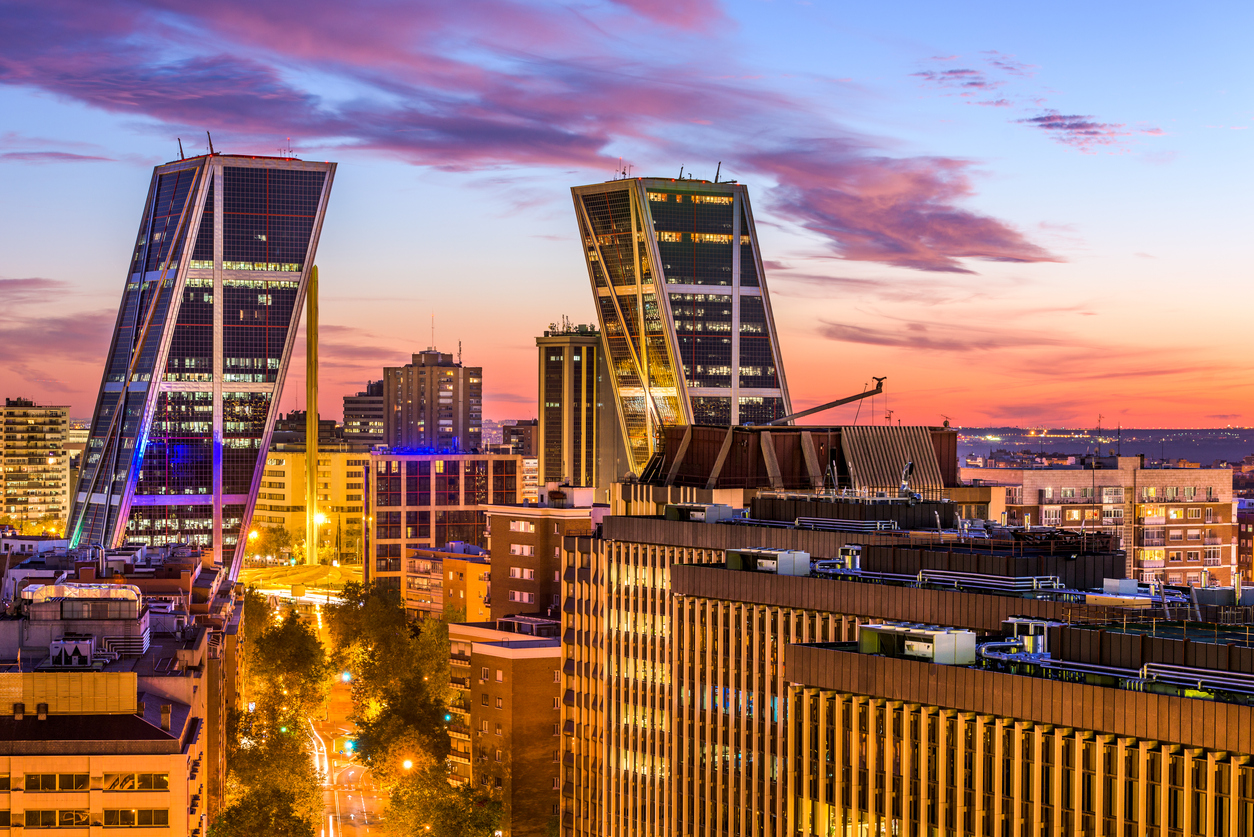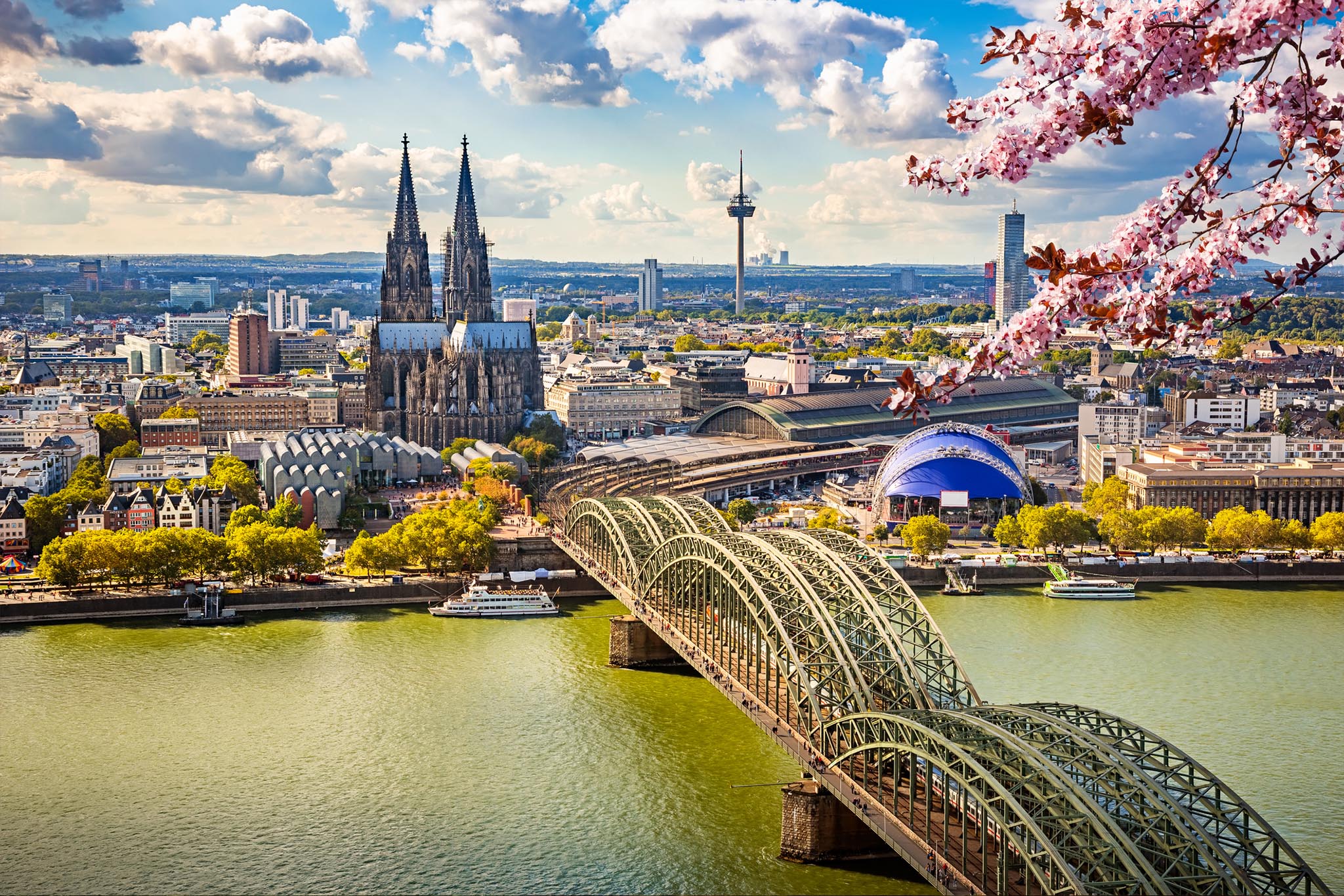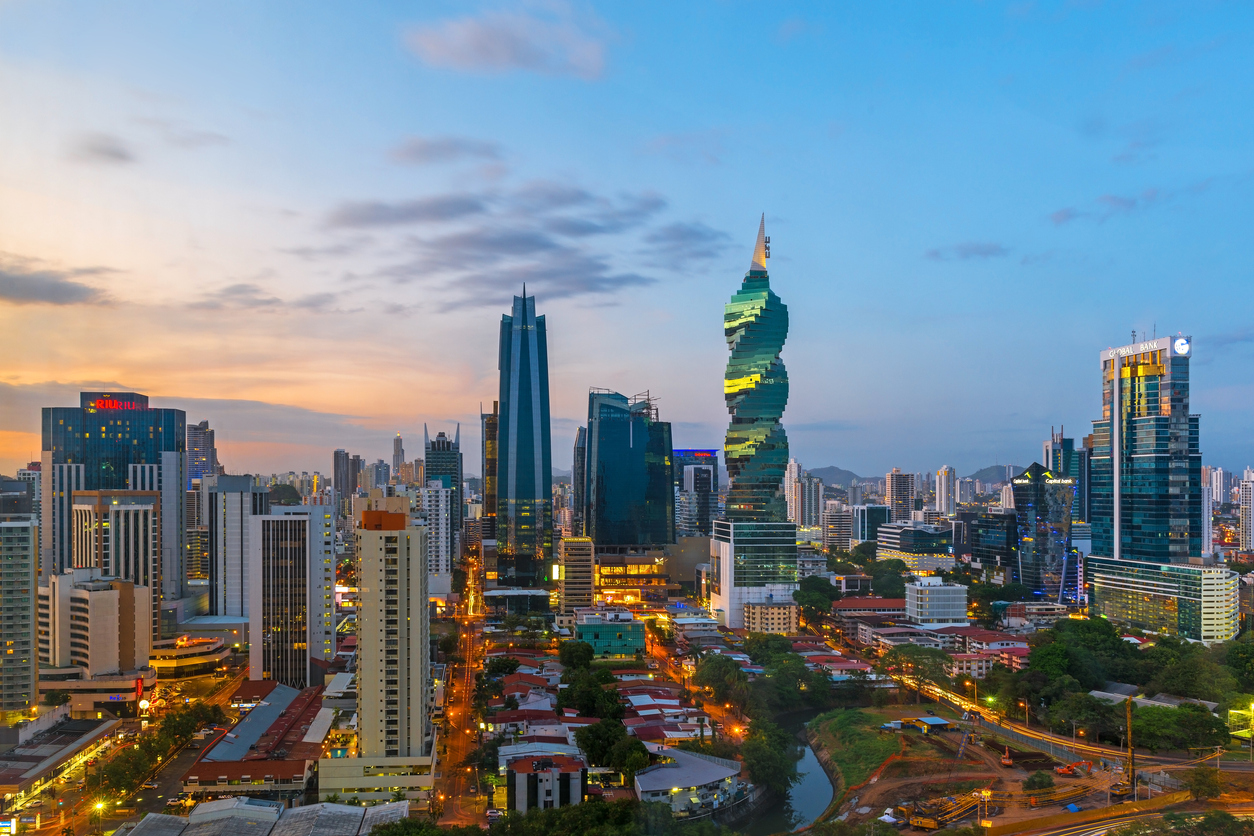 Ready to Invest in English?