Meet the Support Team, Guiding You all the Way
From business launch to performance optimisation, the Wall Street English International team is here to support you in all phases of business growth. The 50-person support team has extensive knowledge of the business, due to prior experience across the franchise network, in the industry and in specialist areas.
This experience allows the launch team to provide the service you need to start up and grow your business successfully.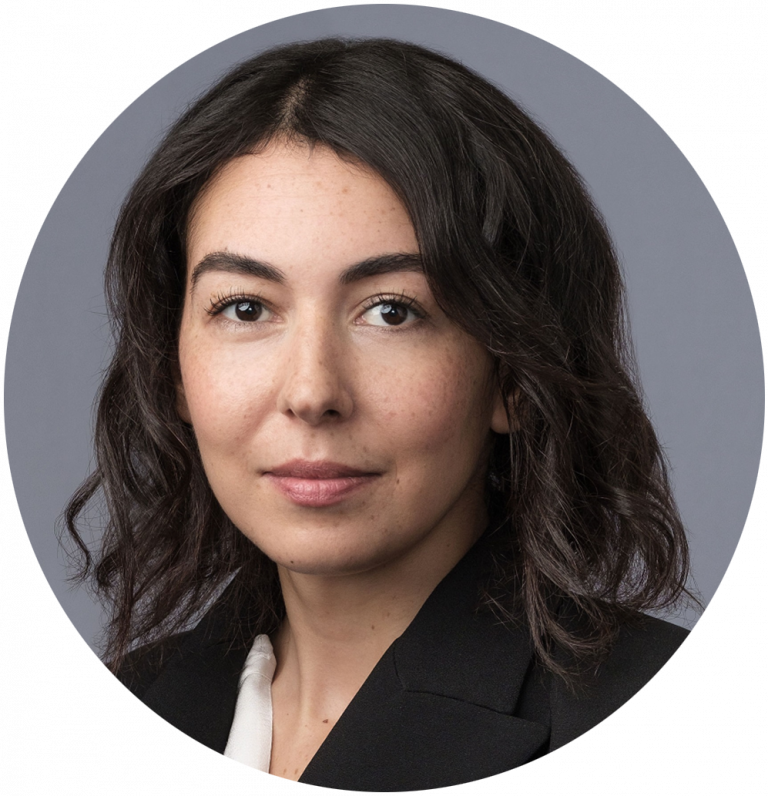 Franchise Development Manager
An expert in business development, Soukeina is the first point of contact for new clients and partners. Proficient in 5 languages, she has a remarkable international background and experience across different cultures.
Since January 2019 Soukeina is in charge of recruiting new franchise partners for Wall Street English International, and introducing the brand into new markets. She has the important role of introducing new investors to the Wall Street English concept, all the way from first conversations to the contract signature and center launch.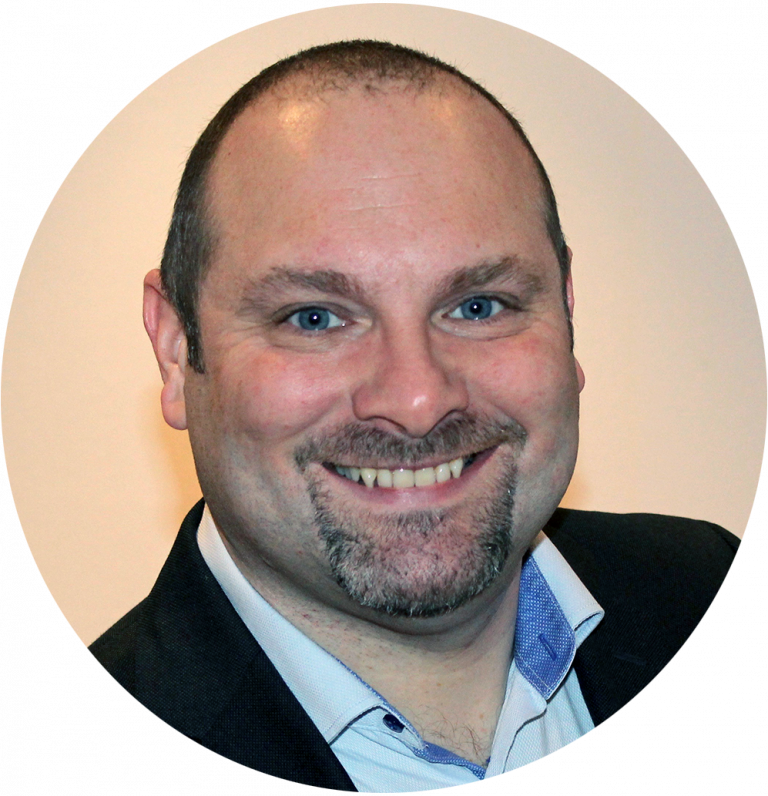 Director of New Business Development
Lex exhibits a substantial knowledge of franchising through 25 years of experience at Wall Street English. Coming from working in a franchise unit, and rising through the ranks to a Director position with the franchisor, Lex gathered experience delivering operational consultancy and training across multiple markets and cultures. 
Since 2015, Lex's role focuses on new business development, recruiting franchise partners, expanding the brand into new countries and driving growth within existing markets.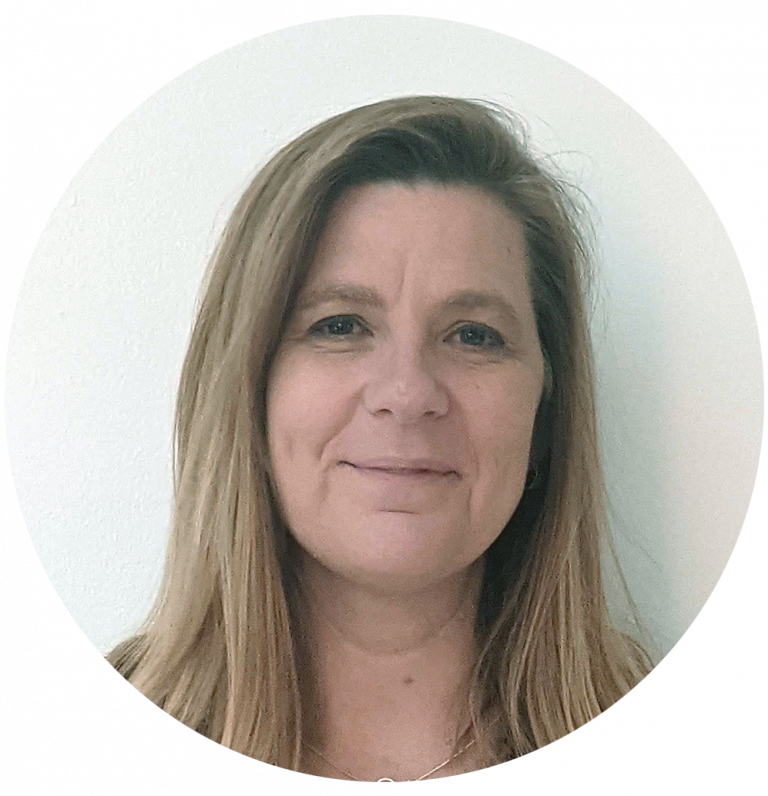 Carin has extensive knowledge of the Wall Street English model, having been with the brand since 2002. After working as the National Service Manager and National Franchisee Support Manager in the French network for 10 years, Carin now assists franchisees as the Launch Project Manager within the International team.
Highly skilled in coaching, service and project management, Carin plays a key role in managing the launch of new businesses side by side with the franchise partners and the key members of Wall Street English International.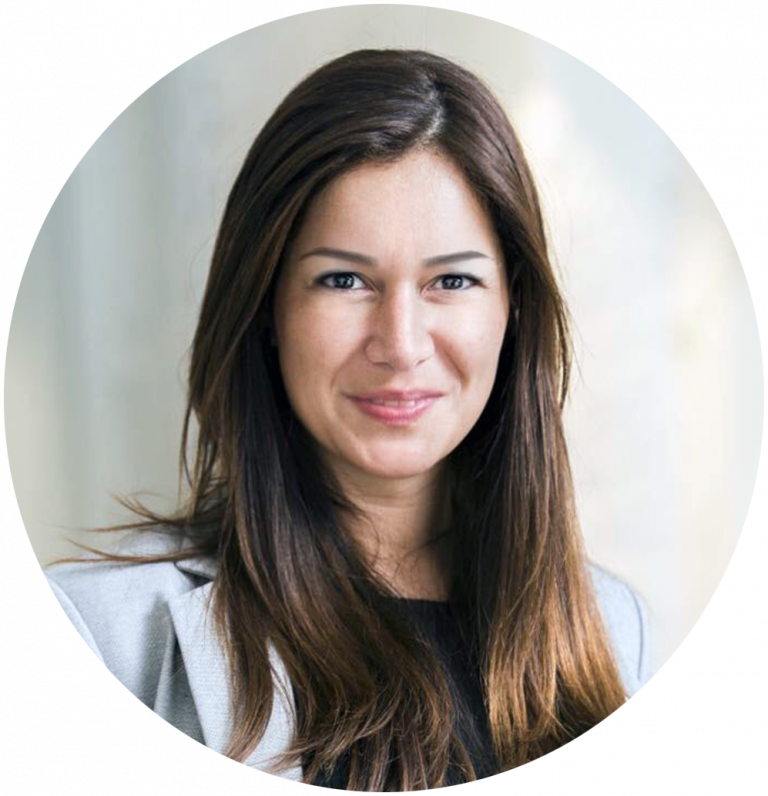 Passionate about retail design, Sabrina has worked in different retail organizations and markets for over 16 years across various countries. Working as the Center Design Manager since January 2019, Sabrina has evolved the Wall Street English center model to match the needs of modern consumers.
Sabrina works closely with franchise partners to search for new locations and develop center refurbishment projects, in alignment with brand standards.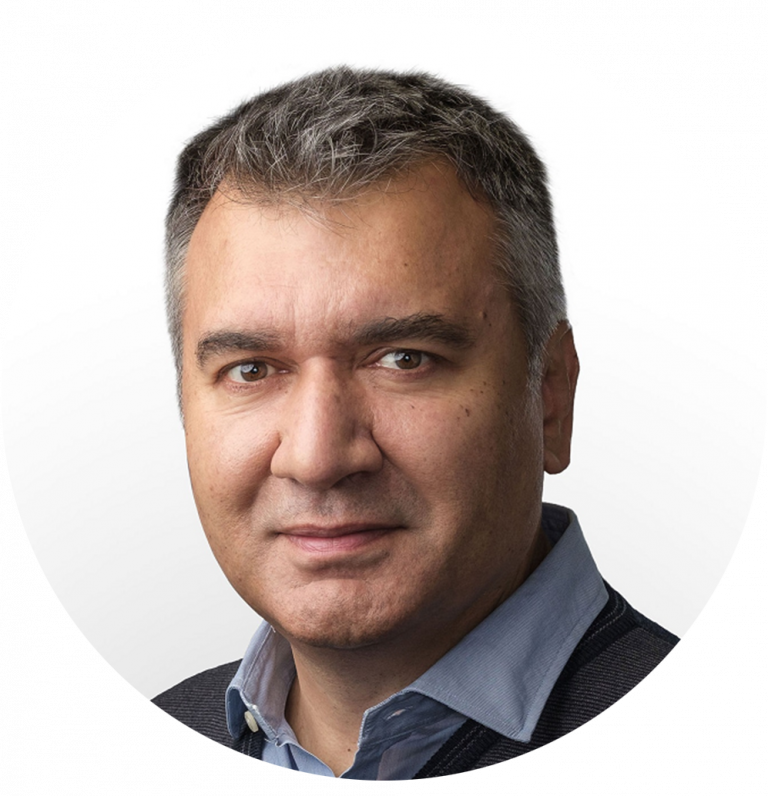 As a veteran of marketing digital products and services in global markets, Ivan now manages the Marketing team at Wall Street English International. He and his team have been pivotal in the company's digital transition, transforming the franchise network's approach further within the online space.
Building market share, raising top-of mind awareness, but also creating new tools to improve network performance are his team's focus today. In the launch process, a team member will be appointed to guide and support new franchise partners.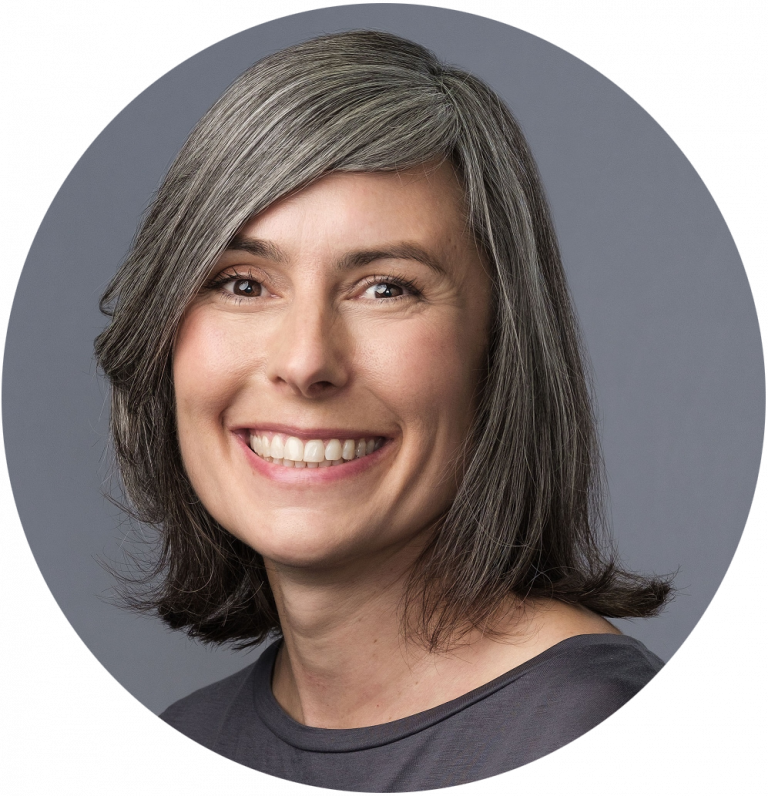 Director of Franchise Services
With over 20 years of experience with franchisee and franchisor at Wall Street English, Nina has without doubt an impressive knowledge of franchise support across regions. As part of the support team, Nina manages the operations team to help the network perform better and grow.
Nina plays an important role for new franchise partners, driving and guiding their teams to success, particularly crucial when launching the business and in early years.
Want to Know More about
Training and Support?
Learn about the people and experience behind this truly global organization, supporting franchise partners on their journey to success. Get to know the leadership team at Wall Street English International.
Learn More About Franchising at Wall Street English