Business Opportunities in Taiwan
Invest in a Language School Franchise in Taiwan
As the world's 22nd largest economy, Taiwan's enviable record of economic success includes a decade of uninterrupted growth. It is a stable and growing market within a highly urbanized society and around 70% of Taiwan's population are concentrated in just 6 major cities, each with populations in excess of 1 million.
With both online learning and center-based markets accessible to the Wall Street English model, the large English language training market, worth $583.7 million, represents a huge business opportunity in Taiwan. 
If you're looking for high returns in a strong economy and a lucrative market, then the Taiwan franchise opportunity is a great investment for you.
The English Language Training Market in Taiwan
Taiwan's large but English training market delivers a perfect demographic for both center-based and online learning. There is a continuing high demand for flexibility and convenience, as well as results.
Despite such a large market, the competitive environment remains highly fragmented with no major dominant player. The Wall Street English concept is thus ideally suited to establish a strong presence and gain market share quickly.
TOTAL VALUE OF THE ENGLISH LANGUAGE TRAINING MARKET IN TAIWAN
CENTER-BASED ANd online SHARE OF ENGLISH LANGUAGE TRAINING MARKET
TAIWANESE ENGLISH LEARNERS CONCENTRATED IN 6 MAJOR CITIES
Find Out About the Business Opportunities in Taiwan
Taiwanese Consumer Trends in English Training
Market research* of over 1000 learners demonstrates the opportunity in Taiwan. The general level of English in the country is low and declining, while the population expresses an awareness of the need to learn English.
Learners interviewed* stated common challenges associated with traditional learning methods – from lack of time and motivation, to courses that are too difficult or not effective enough. Instead, they want a real-life, personalized and flexible experience. Wall Street English meets these challenges through its unique and effective blended learning approach, allowing self-paced study with flexible schedules, guided by a center team to provide motivation and support, and a choice of online and in-person classes.
*SOURCE: Morar Consulting, report commissioned 2018
Barriers to English Learning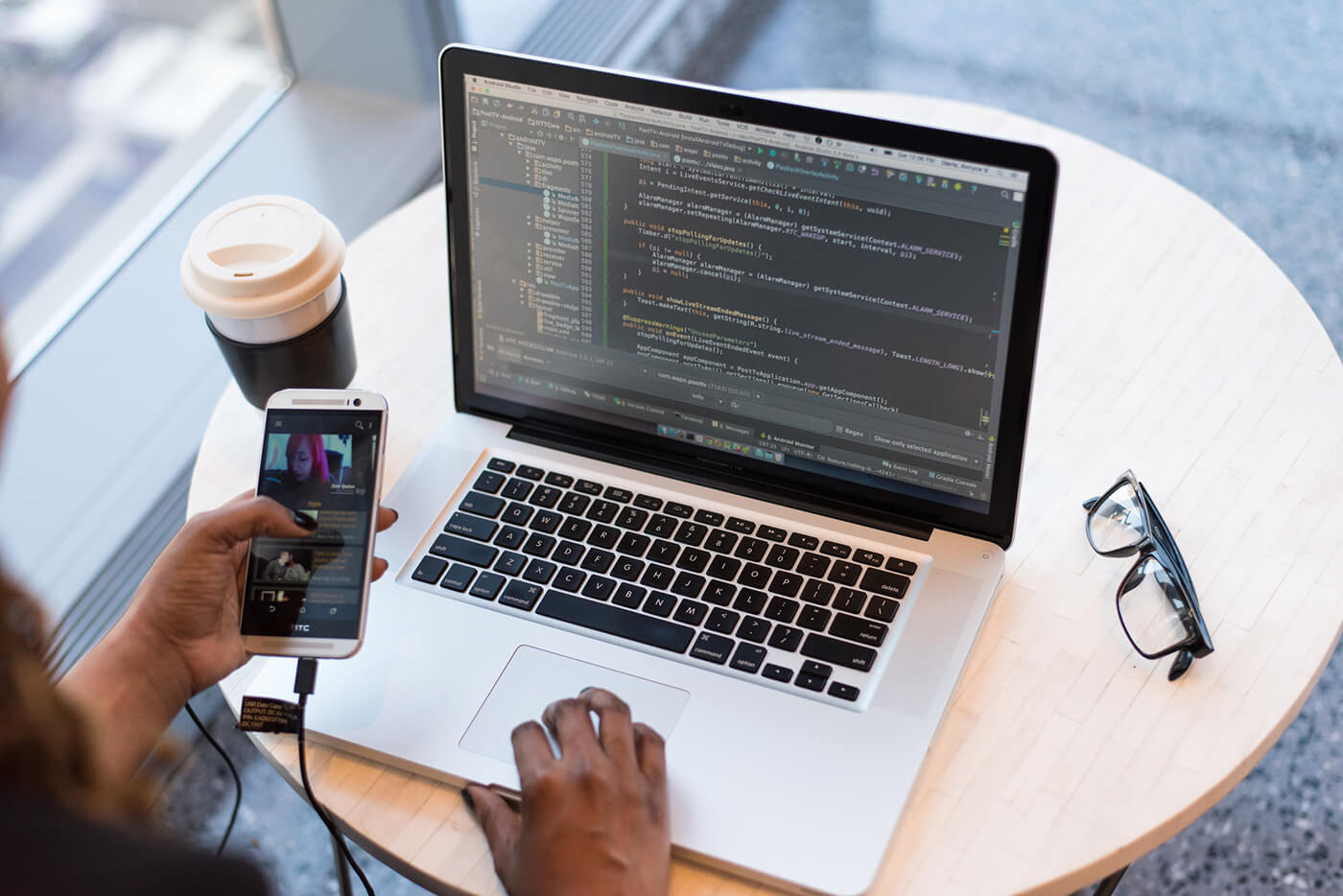 Essential Requirements For English Learning
Taiwan Business Opportunity
From 8-10 centers in addition to online learning, based on market research.
Master Franchise opportunity, with rapid online penetration and centers opening over the next 3-4 years.
Greater Taipei area; Taouyuan, Taichung, Tainan, Kaosiung.
Around US$500,000 initial investment.
Payback within 2-3 years 
EBITDA of 20-25% (dependent on center size and location).  
Find Out About How to Invest in Taiwan!