Franchise Opportunities in Germany
Discover Franchise Opportunities in Germany
Germany has always been a reliable investment market. It remains the largest economy in the Eurozone, ranking 5th globally, and is politically stable with strong GDP growth every year since 2010. Its labor market is booming and unemployment is low. Add to the mix a large urban population (76% of Germans live in urban areas) and it becomes clear that this is a great time to invest in franchise opportunities in Germany.
If you're interested in high returns in a growing, stable economy, an investment in Wall Street English franchise is an attractive opportunity for you. 
The English Learning Market in Germany
Germany represents one of the largest English markets in Europe, and with center-based learning the strongest form of teaching in demand, the Wall Street English concept is ideally placed to establish a market leading position. 
Total Value of Private English Learning Market
Center-based Share of Private English Learning Market
Consumer Trends in Germany
While English tuition delivers below average results in German schools, there is still a demand from learners to reach higher levels. There is also a significant market for basic skills, demonstrating a knowledge gap which Germans are keen to bridge through further learning.
In a survey of over 1000 learners* in Germany, a strong desire to improve their English levels was noted, with lack of time and motivation cited as the main barriers to success. Modern-day learners are looking for flexible and personalized offerings to fit around their busy lifestyle.
The Wall Street English concept addresses these needs specifically, delivering effective results with flexible and self-paced schedules for the learner.
*SOURCE: Morar Consulting, report commissioned 2018
Have no /basic level of English
Already engaged with learning English
Aspire to learn more English
Aim to reach an advanced level
Barriers to English Learning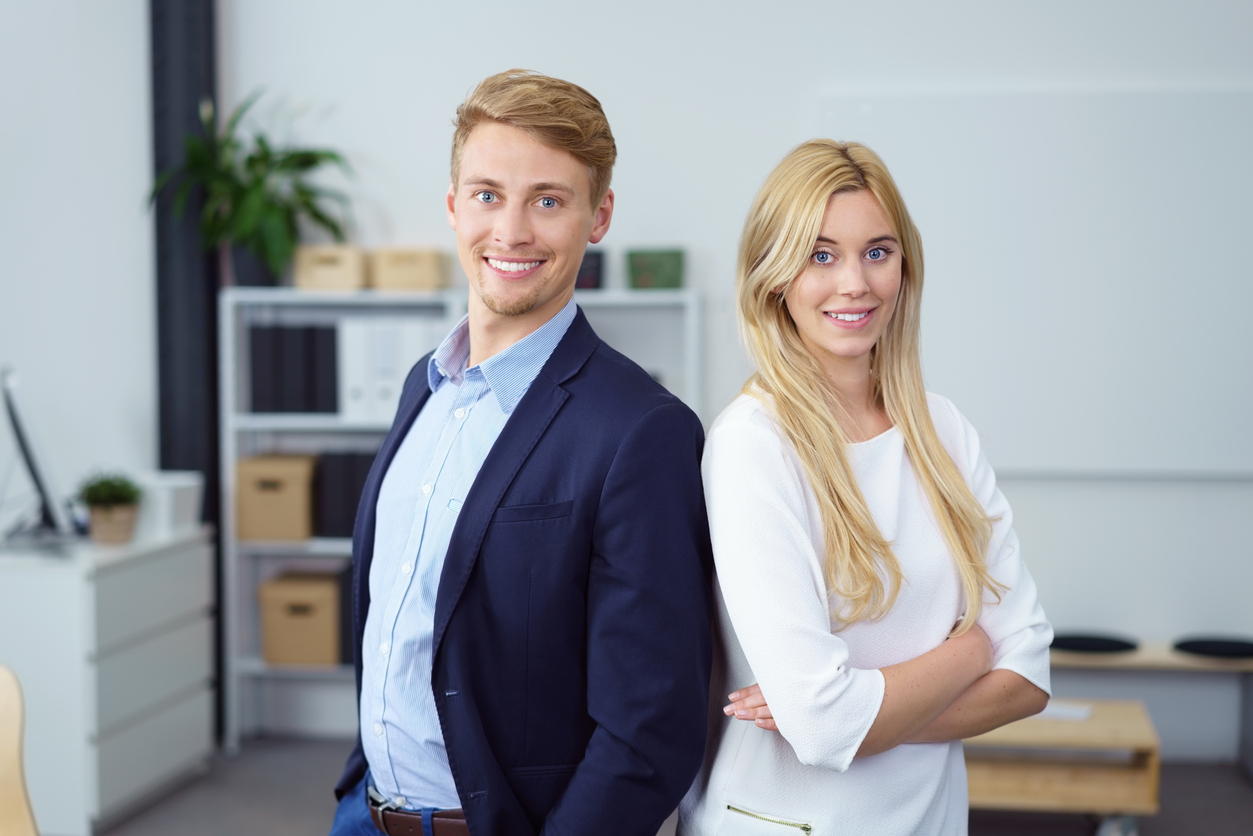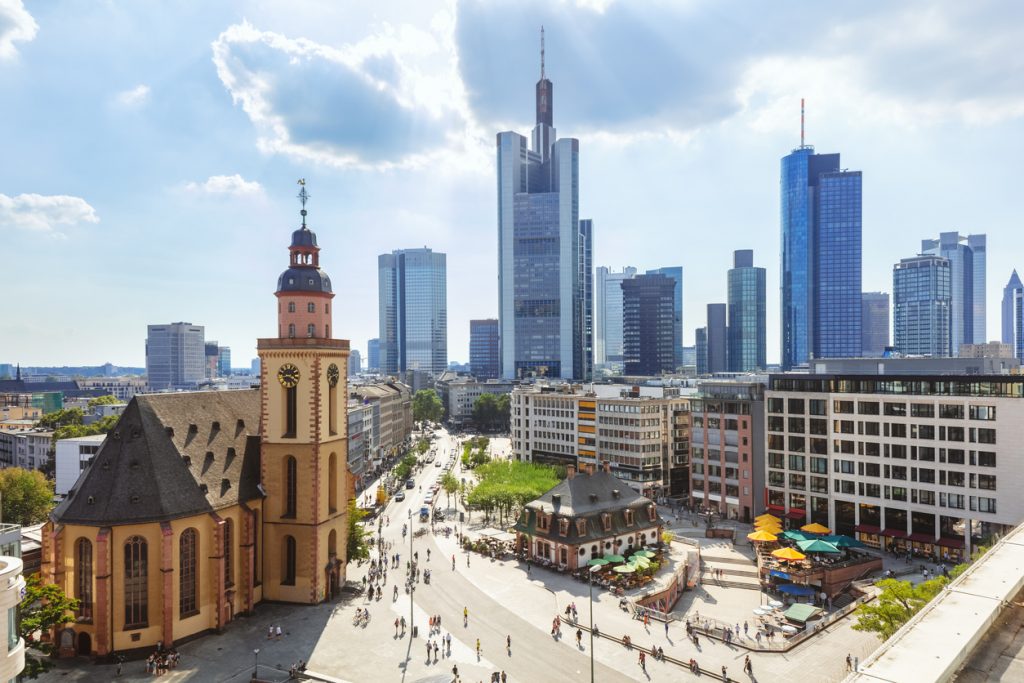 Essential Requirements For English Learning
Market Entry Strategy in Germany
Germany has the potential for 20-30 learning centers, according to market studies and assessments of the Wall Street English business model. 
Due to its strong regionality, and in order to establish the brand quickly and boost market penetration, Wall Street English has franchise opportunities in Germany for Area Developers, each of whom will open 3-6 centers over the next 4-5 years
Berlin, Cologne, Dusseldorf, Hamburg, Munich, Frankfurt, Stuttgart, Hannover
Required investment of more than US$ 500k-750k
Payback within 2-3 years
EBITDA around 15-25%  (dependent on center size and location)
Ready to invest in English?