Franchise Opportunities in Spain
Now Is the Perfect Time to Invest in the Spanish Market
Economic growth in Spain has exceeded 3% p.a. for each of the last four years. Confidence is improving, foreign direct investment is rising and business has never been more supported. Add to that large urban populations, global cities (such as Madrid and Barcelona) and one of Europe's highest qualities of life, and it´s clear why Spain has become a top destination for skilled workers and a great place to invest. 
Wall Street English has franchise opportunities in Spain that offer a solid investment opportunity with high returns in an attractive growing market. 
The English Learning Market in Spain
The Spanish adult market for English is particularly strong, and forecast to grow significantly. These consumers show a preference for a face-to-face experience and also online learning options. Wall Street English is best positioned to address both of these elements – being focused on learners ages 17 and up and providing regular teacher contact with the added advantage of small groups and flexible learning schedules.
Prefer In-Center Learning
Find out more about investing in Spain
A survey of over 1000 learners* in Spain showed the main challenges they faced were a lack of time and motivation. Wall Street English solves these by delivering effective English teaching, making the best use of time invested by allowing self-paced study and flexible schedules. Each center's support team is focussed on motivating each and every student through their course, making sure these typical challenges can be avoided. 
The Wall Street English concept delivers on what learners are looking for: personalised learning related to real life in a 24/7 flexible and accessible concept. 
*SOURCE: Morar Consulting, report commissioned 2018 
Barriers to English Learning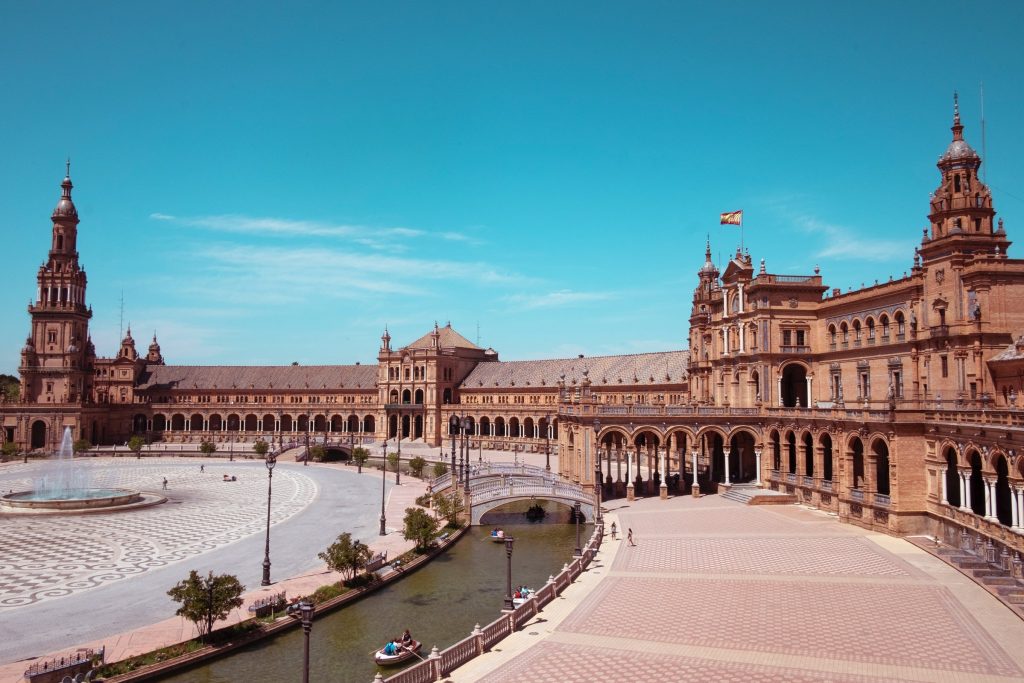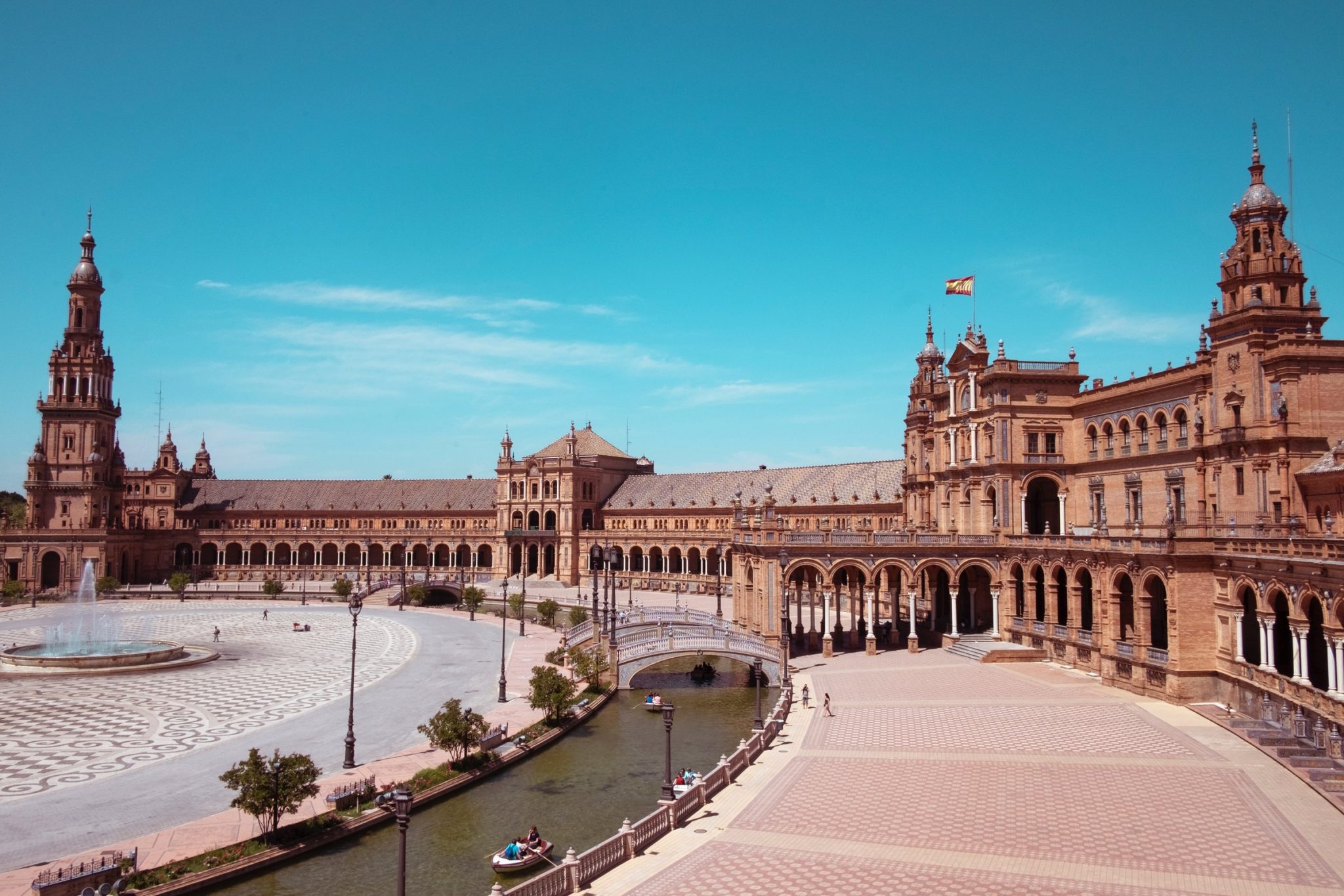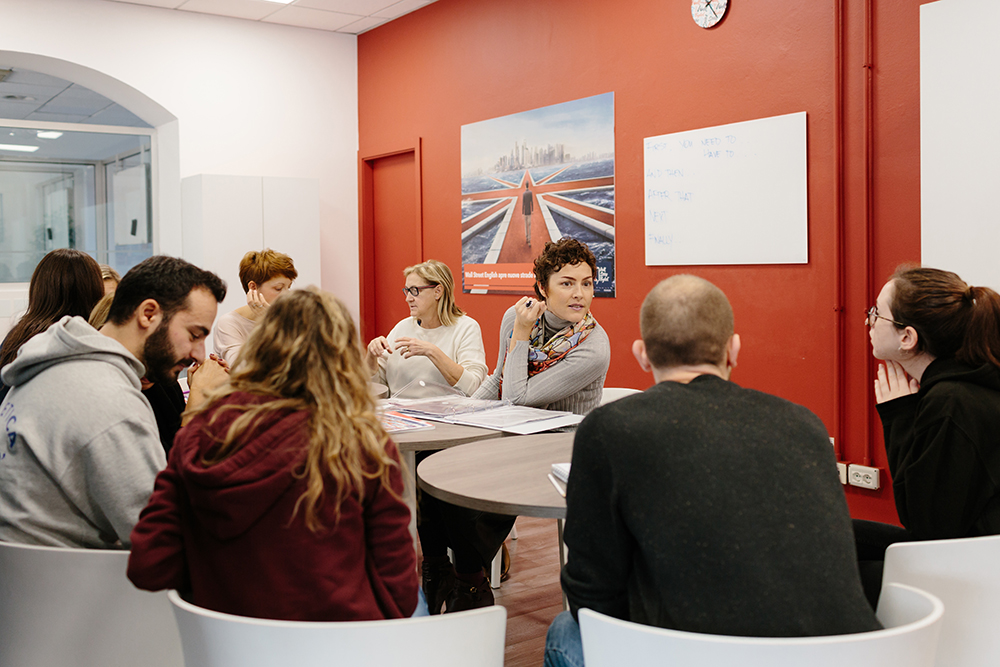 Essential Requirements for English Learning
Market Entry Strategy in Spain
Spain has the market potential for more than 40 centers, according to market studies and assessments of the Wall Street English business model.
Wall Street English has franchise opportunities in Spain for Area Developers to open 4-5 centers within 3-5 years in specific areas.
Madrid area, Valencia Andalusia, Catalonia
Required investment of US$750k over 3-5 years.
Payback within 2-3 years.
EBITDA 15-25% (dependent on center size and location).
Ready to invest in English?