The Wall Street English team hosts and participates in global events throughout the year, where discussions about key topics on franchising and education are held. The company also organizes meetings where its business model is presented to investors. Network meetings and conferences provide opportunities for Wall Street English franchisees to exchange best practices and share updates on product developments and tools.
Global Franchise & Education Events
Product & Platform Demo Session
Join this live demo session and we will walk you through the technology we use to teach English to our client, as well as the supporting platforms which help our franchisees run their business efficiently.
Contact us now to find out about our next sessions!
International Discovery Days
Great opportunity for anyone interested in investing in a Wall Street English franchise to meet with our Barcelona team. During this information session, all key areas of the business are presented so that our potential partners understand more our operating model and how our team provides support – during and after the business is launched. 
Interested? 
Panel Discussion: "Franchising in Spain During and After Covid"
Hear from Wall Street English executives discussing the current status of franchising in Spain, opportunities that arisen in 2020 and why now is a good time to invest in training businesses. (The session is in Spanish).  
Panel Discussion: "How Investors See the Education Market in 2021 and Beyond"
Wall Street English franchise owners discussed about how they view the future of the language education market. They also reflected on the challenges and opportunities in 2020, and how they see the industry and business evolving in 2021 and beyond. 
Panel Discussion: "How to Succeed in the 'New Normal' of the Language Training Market"
In this event, industry experts discussed on how the Covid19 crisis has impacted the language training market, changed consumer behavior, and presented new challenges to education providers. 
Webinar on "Global Franchise Opportunities: Investing with Wall Street English"
If you want to know more about Wall Street English franchising opportunities available across the world, watch now the recording of our latest webinar. You will learn about our business model, specific market opportunities and the company's development plans in various territories.
Webinar on "Why Investing in the English Training Market in Poland is So Attractive"
Find out more about why the English training market in Poland is so attractive, as well as the franchising opportunity available in the country, by watching the webinar's recording.  You will also learn about why we believe Wall Street English is the best option to compete in this market. 
Here are a few of the most recent events the Wall Street English team has organized or participated in.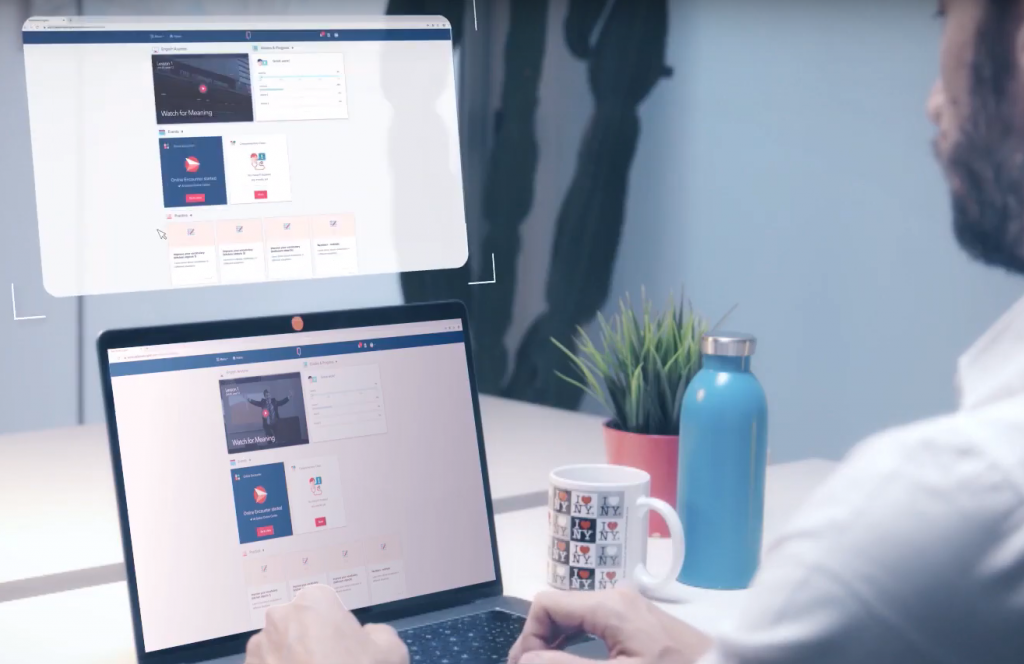 Wall Street English Product Demo | Potential Franchisee Partners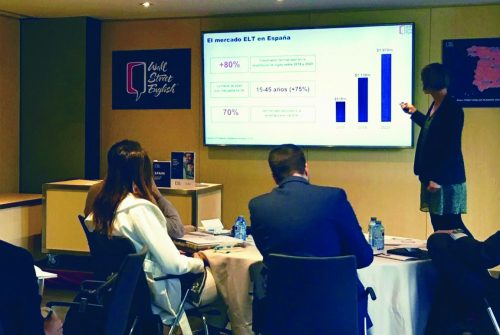 Discovery Day at Wall Street English International | Master Franchise Partners
Find Out About the Wall Street English Business Model